Find out in the following few lines how I transformed CAPEX.com into a global startup business (article published in Finance Magnates):
Octavian Pătrașcu is a Romanian angel investor, and founder & CEO of CAPEX.com, a leading global broker. Throughout his career, Mr. Pătrașcu has been involved in several companies activating in the fintech sector, such as markets.com (acquired by Playtech), Vector Watch (acquired by Fitbit), and many other startups from Romania, and Europe, in general.
CAPEX.com – one of the leading global brokers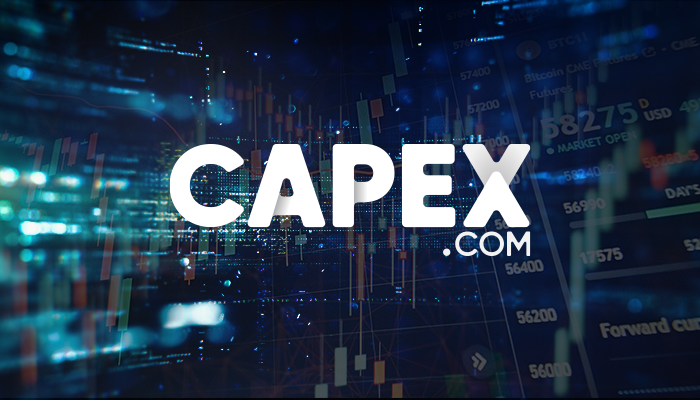 The story of CAPEX.com began in 2016, initially founded as a trading platform for CFDs, and gradually growing into what it is today – a multi-asset trading platform operating at a worldwide level.
Octavian Pătrașcu felt like operating on the European market under the Cyprus Securities and Exchange Commission (CySEC) license wasn't enough, given the global vision he had in mind for CAPEX.com.
That lead to pursuing new licenses and regulations in order to turn his trading platform into the powerhouse it is today, operating also on the non-European market under Seychelles Financial Services Authority (FSA) license, covering the South African market under South African Financial Sector Conduct Authority (FSCA) license, and last, but not least, the UAE market where CAPEX.com prides itself as being the first broker to have received "in-principle approval" from Abu-Dhabi Global Market (ADGM) in 2019 and was given the green light to operate in 2020.
Although CAPEX.com is a global brand, it still keeps the same family-like energy since when Octavian Pătrașcu originally founded the company.
Experience the fresh X-branded line of CAPEX.com products
Although he is the founder and CEO of a leading global player in the online trading sector, Octavian Pătrașcu knows that there's always room to learn from other entrepreneurs, from other big companies, and even from your competitors. In this regard, he still prides himself on being a student of the game, constantly looking to pinpoint the next big thing.
This is how the X-branded line of products came to life, inspired by Elon Musk's revolutionary SpaceX program. "X" stands for innovation and for the revolutionary spirit promoted by Elon Musk through all his enterprises that are pushing humanity to the next level.
Through the X-branded line, featuring products like ThematiX, StoX, and QuantX, CAPEX.com plans on taking trading to the next level, revolutionizing the way people are investing worldwide.
• With StoX, Octavian Pătrașcu wants to offer investors the ability to trade unleveraged fractional CFDs on shares, straight from the comfort of their homes.
• Through QuantX, CAPEX.com traders gain access to a tool that allows them to build a stock portfolio according to their set-up parameters, which they can easily monitor in a matter of minutes.
• ThematiX groups the world's most popular stocks under specific umbrellas, based on their sector of activity. Mr. Pătrașcu wanted to keep things simple for all types of investors (beginners or experienced) giving them the option to trade through ThematiX by opening a single position featuring all these stocks, in just a couple of clicks.
How Octavian Pătrașcu plans on turning CAPEX.com into the next industry disruptor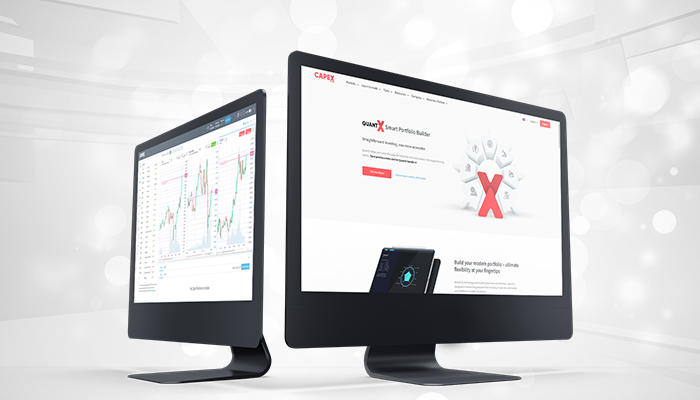 With an already vast portfolio of trading instruments, covering more than 10.000 assets, CAPEX.com is far from stopping here.
A lot of companies say they want to be industry disruptors, but few actually put in the hard work needed to achieve this goal. That's where the company's CEO steps into play.
He wants CAPEX.com to promote education amongst traders, offering several learning tools, such as CAPEX Academy, online webinars with industry professionals, expert daily analysis, market insights and much more.
Through CAPEX.com, investors get to learn and to stay updated with all the latest market news, while trading through state-of-the-art trading platforms: CAPEX WebTrader and MetaTrader 5.
Democratization is a huge factor in online trading today, and Mr. Pătrașcu knows that investors are always looking for new opportunities. The current economic landscape is giving more people the chance to start investing in various types of assets that were not considered affordable just a couple of years ago.
Being an experienced investor, with over a decade in online trading, Octavian Pătrașcu knows exactly when the moment to start implementing changes has arrived. Traders should keep an eye out for all the latest releases, because CAPEX.com plans to surprise investors worldwide with a couple of new and exciting products in 2022.
New CAPEX.com products to hit the market in 2022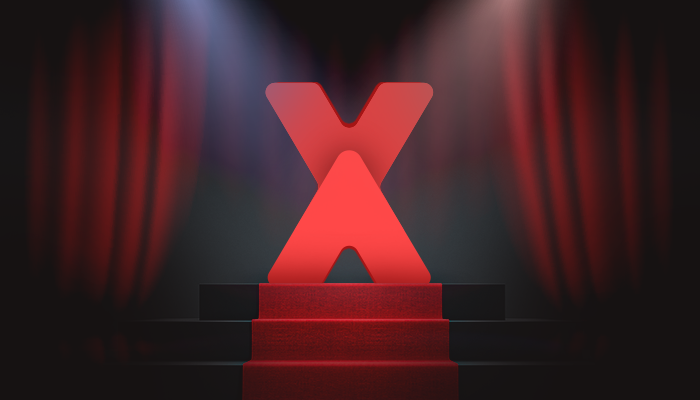 Special times require special measures and adaptations, and Octavian Pătrașcu is very well aware of this aspect of the trading game. That's why, for 2022, CAPEX.com plans on adding a couple of new features and products to their platform, to respond to investors' needs and requests.
"As a top fintech company, it's only natural for us to add neo banking products, Direct Market Access instruments, DeFi, and several Blockchain-based services," Mr. Pătrașcu stated.
Through these soon-to-be-added products, investors will be able to enjoy all the things they already have available on CAPEX.com, but also gain access to equity shares, ETFs, government bonds, and options from over 15 countries. Direct Market Access will deliver better pricing, higher liquidity, faster execution, and more control over the trades.
You can follow me on Twitter and LinkedIn!