Thinking about my prospects made me realize that most of us are about to witness an irreversible shift in the way we live our lives. Many businesses were caught off-guard by this change, but, in all fairness, predictions have long since come true.
With the world on the verge of duplicating itself in meta realities, opening a thread on how to build a brokerage house in today's digitalized environment was the sensible approach for my blog series.
Any attempt to start doing business nowadays has to be backed up by a strong understanding of the competitive landscape advancing at an unprecedented speed. A solid entrepreneurial background allowed me to see ahead and not get washed ashore by the new technological wave. On the contrary, I chose to ride the wave and share my insights on how to survive & thrive using the disruptive technology flooding the industry.
New Business – a shape with many angles
Before we delve into any other details, my suggestion is to get well-documented about:
As soon as you've done your research and set your goals, remember that building something from scratch requires more than a conceptual idea, and you should consider some key steps in starting a business.
1. Run a crowdfunding campaign or get seed money; whatever it takes to put the wheels in motion.
2. Recruit and build the right team for your company objectives.
3. Choose the appropriate regulatory body available in your jurisdiction based on your profile, as you'll soon apply for an operating license.
4. Create a tech ecosystem for your business by selecting the right technology and liquidity providers.
5. Don't be coy to invest in Marketing, otherwise, you may end up lingering in obscurity; in short, make yourself seen & heard.
While there are official guidelines from the regulators and plenty of articles on becoming an online broker, the information is sometimes heavy and scattered all over the internet. That's why I will break it down for you along this series of articles, just to weigh your options and decide on the path you wish to take.
Now let's see what's out there in terms of brokers and rendered services to help you define your trajectory and set up a plan.
Choose the master you serve: Retail vs. Institutional

Investors are not the same, so brokerage services cannot be identical. It's one thing to serve the needs of a retail client, but catering to an institutional one requires a different and more complex approach.
A retail investor is a more or less experienced individual who buys and sells securities through brokerage firms, such as your future one, if you decide to go the retail way. A good example is Robinhood, which initially stood out as a disruptor in the brokerage industry, being among the first with no commissions on trading.
On the other hand, an institutional investor is the big man on campus, such as hedge funds, money managers, trusts, private equity investors, etc., who has the necessary resources to entrust a brokerage company with building and diversifying its stock portfolio. In this case, I'll refer to Citadel as a benchmark for institutional brokers.
If you think that one option is better than the other in terms of getting the operating license easier or faster, you'd better think again. Both types of brokers go through scrutiny by regulators, and you'll have to comply with a long list of legal and bureaucratic requirements until given the green light. But we'll discuss more on the regulation topic in a future article from this series.
Define your product package and line of services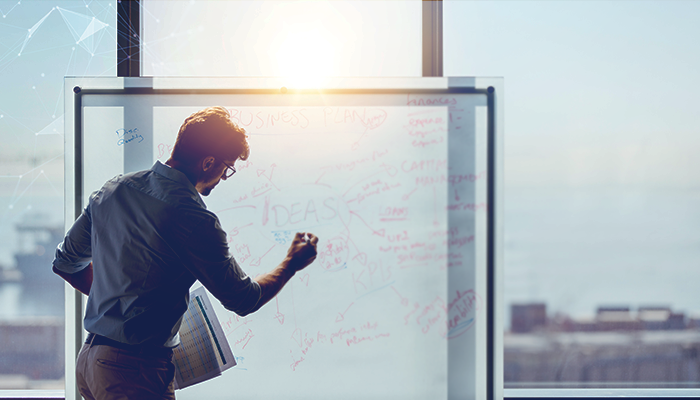 There is no shortcut in the planning process, but having an early roadmap for where you want your business to head to is of paramount importance. So, triple check the budget requirements, your technical infrastructure capabilities, the level of expertise of your entire staff, and establish your competitive advantages. Many brokers allow clients to access the global markets through various trading services, but let's explore your options and maybe shed some light on the opportunities lying in front of you.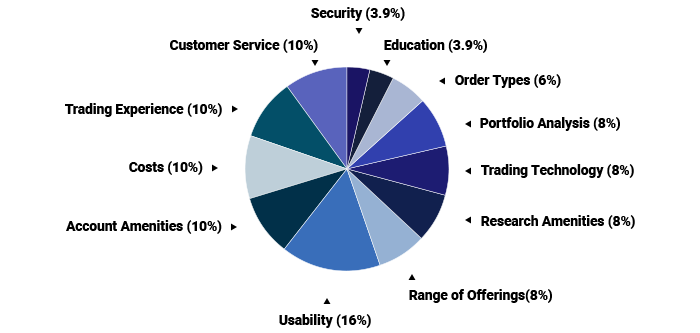 Source: investopedia.com.
CFD brokers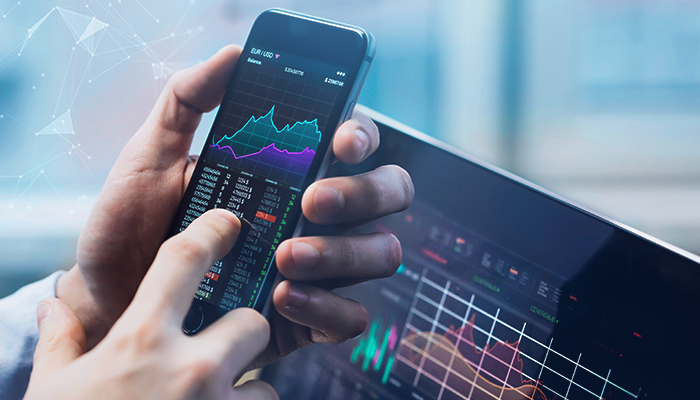 Contract-for-difference trading has gained popularity among investors as relatively new financial derivatives. Without overlooking the risks, the potential of maximizing your capital through leverage, high liquidity, a sheer diversity of instruments, and access to a huge array of markets is undoubtedly appealing, so the number of CFD brokers has hit the roof in recent years. Yet many scammers have made their way into the crowd, wobbling the trust foundation regulated brokers have struggled to build for their clients. My suggestion for this drawback is to apply for a reputable license, maintain transparency at all costs, train your personnel at the highest level and keep your products fresh by focusing on innovation.
Binary Options brokers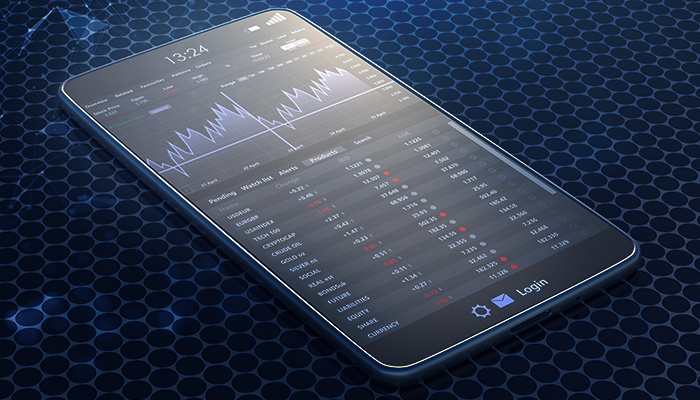 Although banned by ESMA in the EU zone, the interest for binary options hasn't yet faded among investors, especially those who seek 1-minute trades and fast potential gains through a "yes or no" position on a certain market outcome. Despite the bans, many brokers in the CEE regions still offer binary options to retail clients, as well as some EU-based brokers with particular brands regulated in Non-EU jurisdictions. As a European brokerage house, you can explore other options and create products similar to "binaries," as IQ Option did with FX Options and IG with Knock-outs.
Crypto brokers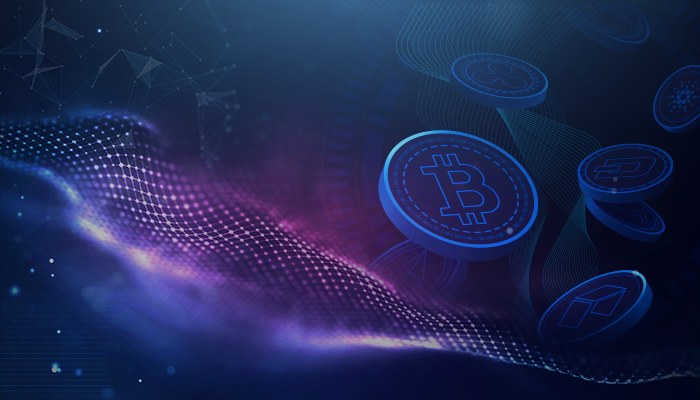 In the past years, the meteoric rise of the crypto market has affected the financial markets in ways nobody thought of. It's no surprise that more traders have started diversifying their portfolios by investing in blockchain technology. They can choose between trading on a crypto exchange through hot wallets for storing tokens or through a CFD broker that allows traders to speculate on the price movements of cryptocurrencies without owning the underlying tokens. Trading crypto CFDs can be easier for investors because wallets are not involved. Other perks include not paying fees for contract rollovers, as crypto doesn't have an expiration date. Considering that the future belongs to democratized trading, becoming a broker with a strong emphasis on crypto might be a clever choice.
DMA brokers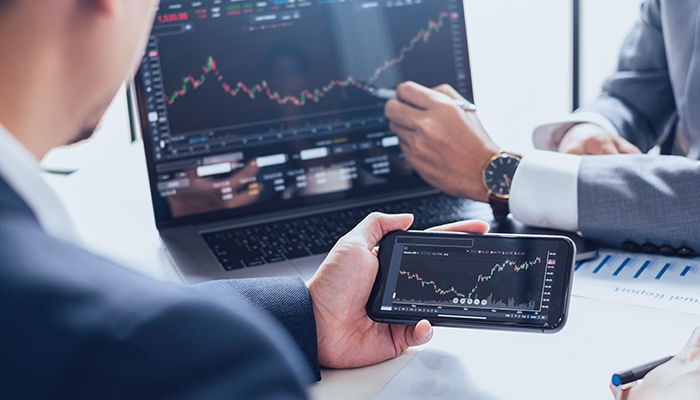 Direct Market Access is a non-dealing service, allowing traders to place buy and sell orders directly in order books. As CAPEX.com plans to enable DMA accounts for its customers, a broker offering this type of access needs robust technology to facilitate fast order routing. With increased market visibility and direct interaction with the financial market exchanges, DMA could be the right option for an experienced or institutional trader, so make sure you accommodate a wide range of assets and market access, reasonable discounts for certain trading volumes, and top-notch regulation as a DMA provider.
Conclusion – what's in it for the long run
No one knows for sure where technology's final stop is or the magnitude of its footprint in the financial markets. Still, we have some clear indicators of what's to happen in the foreseeable future. Democratization is paving a path of continuous growth, with teens seeking TikTok advice on investing. Fractional trading, 0 commissions, blockchain technology allow nearly anyone to participate in the stock market, regardless of their income. Automated Wealth Management systems, such as Robo-Advisors, will soon take over human supervision. Their algorithm-driven services collect information from clients through online surveys, then transform the data into personalized advice or automatically invest client assets. One-stop-shops will bundle up services or products for convenience and efficiency, loyalty becoming their revenue.
As an experienced angel investor and tech-company founder who's helped grow successful businesses over the past decade, I have a strong belief that the markets will continue to rise, and investing will soon be on everyone's lips, so make sure you're not swimming against the tide and find the right resources for your business to take off.
You can follow me on Twitter and LinkedIn!