The previous article explained how to design a Minimum Viable Product, giving you a personal example with the CAPEX.com trading platform. Now I'll go one step further and talk about ways you can get traction for your startup.
What is initial traction?
Launching a business involves risks, but if you make sure it gets traction fast, the results might come in a relatively short time. Initial traction refers to the first wave of users for your product or service, and it can make the difference between a startup success or failure.
If your project gets traction from the start, people are interested in what you are offering. Although they may not know much about your business, they still give you some of their valuable time because you may have a solution to their problems. These customers will most likely be the first ambassadors of your business, urging their friends and acquaintances to try out your product.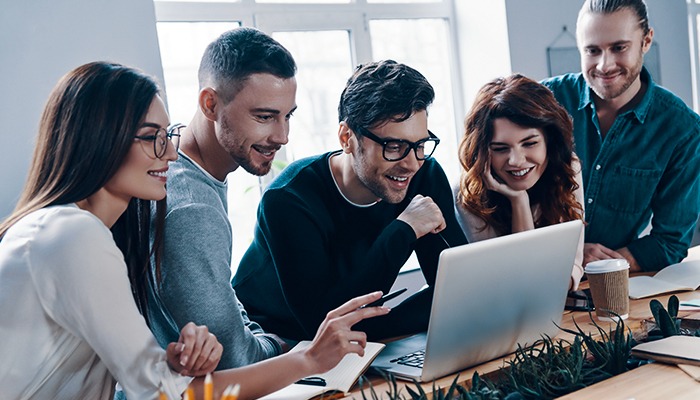 There is no immediate solution for success, but if you choose a hot market in a high-demand industry, you could increase your chances of success. It is also essential to set your goals (long, medium and especially short term). The short-term ones will indicate the actual steps you need to take in the first days or weeks.
The good news is that you don't need a lot of money for your startup to gain traction, but you do need that traction to start making money.
Key elements that can trigger traction for your startup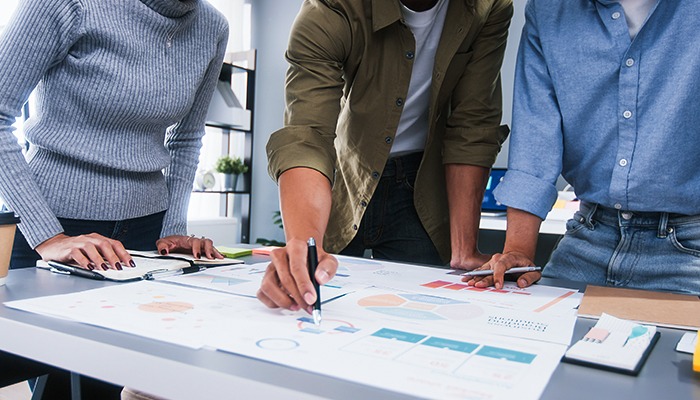 Here are some of the factors that can help you form your first solid customer base:
• The product you offer solves a problem that a particular group has. I've already explained in a previous article that startups are built around a user or customer need. For example, Uber saves you time using its ride-sharing services, and Airbnb finds you affordable accommodation.
• The product is fantastic, and you have a "story" that catches on. The way you manage to get your messages across and reach your target audience helps build and strengthen your brand. Branding is the experience you offer users through tone of voice, design, social media presence, etc. The best way to start gaining traction is to have a product that breaks the patterns. You're already halfway to success if you have a product so good that it practically sells itself. Just look at Elon Musk's Tesla. The American giant didn't spend much on advertising campaigns when it entered the market. Instead, word-of-mouth marketing techniques were selling. Without some truly unique products, Tesla would not be where it is today.
• High-quality user experience. Your product is easy to use, intuitive and leaves a great first impression. All the elements of the branding process I mentioned above contribute to the user experience.
• High-quality customer service. People prefer to fend for themselves until they need help. Customer service is often overlooked while building new features. Improve the communication with your customers and make them want more.
How to generate traction by building your own startup community
A community to interact with and increase the visibility of your business can help you throughout your company's lifecycle. It can also create traction if you give it the time it needs to grow. Who and what can you include in this community? Here are some suggestions:
1. Influencers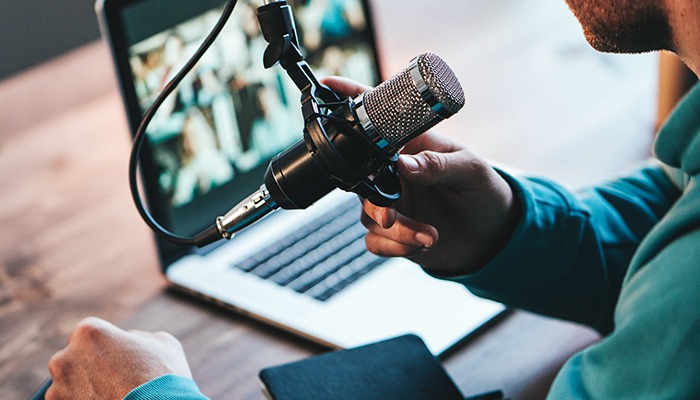 Influencers, such as bloggers or vloggers, can bring clients by posting your website link on their social media channels; they can also secure a fair number of people attending your brand awareness events or guarantee you a vote of confidence through favourable reviews or testimonials of your product. You have many options at your disposal to attract them, such as cold emails, social media, or simply making them offers they can't refuse.
2. Crowdfunding – convince the public to sponsor a good idea
The advent of crowdfunding has been a significant change in how business people bring their products to the spotlight. Platforms like IndieGoGo and Kickstarter allow users to discover new businesses and invest in bringing them into the spotlight. These are excellent opportunities to get traction, as people who choose to invest in a product must use it first, so they can become early adopters.
3. Networking/Partnerships
Many startups have been able to gain initial traction by collaborating with other brands that have already built a reputation in the market. There are four main types of partnerships:
Integrative. This type of partnership occurs when your concept moulds to the profile of another business, so it can enhance the features and benefits of both products.
API. If you've built your own platform, you can encourage other companies to expand on your platform. Uber has done this with TripAdvisor, Starbucks, OpenTable, Hyatt Hotels & Resorts, and Expensify.
Syndication. In this case, companies team up and combine their products or expose each other to their audience. Kayak did this with AOL in 2004. More recently, cloud-based security provider SilverSky became an Office 365 partner.
Recommendation/Referral. This can be an affiliate, a reseller, or an organization that uses your product. Dropbox has one of the most popular referral programs.
Pre-launch marketing campaigns and their essential role for startups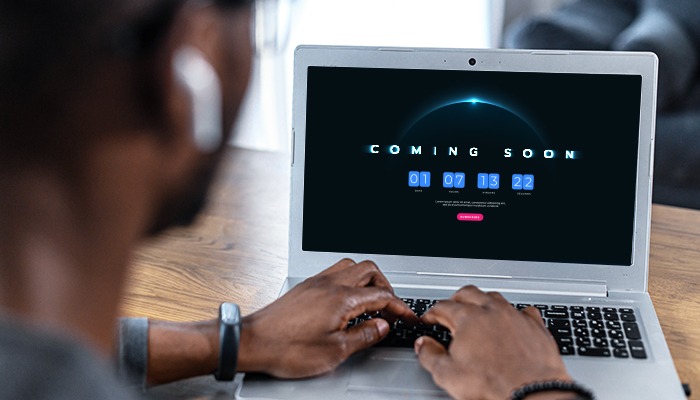 Creating a product is a complex process that requires time, money and other resources. Such an effort for nothing would mean throwing away all the sacrifices you've made. However, many businesses launch in areas that are little explored and analyzed, resulting in significant failures.
A pre-launch campaign gives you at least three valuable opportunities:
• Get your dream in front of everyone.
• Test your target audience's level of interest in your product.
• Get valuable feedback that you can integrate into your strategy.
How to boost a pre-launch campaign and get your startup traction
From my 10+ years of expertise as an entrepreneur, I've come to the conclusion that the following steps are fundamental:
Create a pre-launch landing page
A landing page is your product's window to potential customers, which can help you convey the right message to the right audience.
Run a pre-launch campaign to get more leads
In the pre-launch stage, all you need is to get as many customer emails as possible for lead generation. Make people love you – turn your first visitors into ambassadors for your startup! When someone lands on your website, they might join a waiting list or sign up for a giveaway where they can get early access to the products you offer if they refer their friends.
Increase your traffic with ads
This is the most scalable and easiest way to test different campaigns and get quick results. Campaigns should be run on paid channels as they are highly customizable, you can target a specific audience and then quantify the results.
Use banners for every significant referral page
Customize your landing pages with banners for users coming from as many referral pages as possible*.
*A referral page is a landing page that directs visitors to make a conversion by offering them a reward or incentive.
Conclusion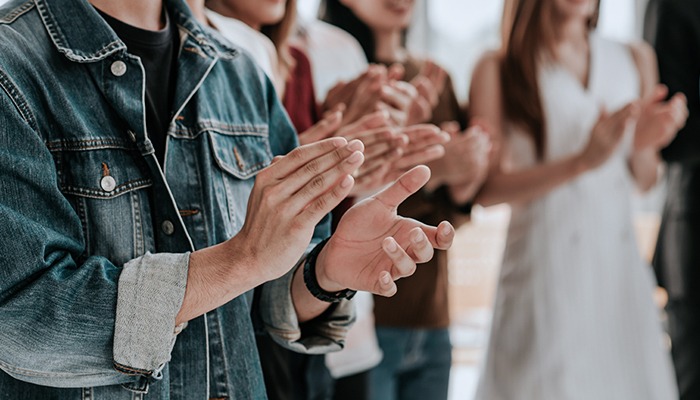 Regardless of how innovative your product is, you won't get customers if you fail to make it visible to your target audience and attract the first wave of users, especially if you have a limited budget and resources.
The good news is that most startups and entrepreneurs have been in the same situation you're in now. Even better, they managed to overcome this challenge by moving to the next stage with techniques and methods proven to get the initial traction required by the 2021 business world.
You can follow me on Twitter and LinkedIn!